The Lash Barn – Adelaide Eyelash Extensions
Have you found it hard to find a qualified makeup artist / eyelash extension technician that isn't a home salon?
Hi my name is Alysha, I'm a qualified makeup artist, spray tanner & lash extensions technician with over 9 years in the industry.
I have opened a unique salon specialising in weddings, school formals and special occasion makeup and lash extensions, spray tanning and hair styling for the women of Adelaide in a comfortable setting where you can put your feet up and relax and don't have to try and find "a friend of a friend " that does eyelash extensions or formal and wedding makeup and styling from home.
Come in to The Lash Barn Reynella, lash out a little on yourself, and get professional makeup / lash extensions
at an affordable price.
We look forward to seeing you in our salon soon.
Call Alysha – 0407 791 948
153 Old South Rd, Old Reynella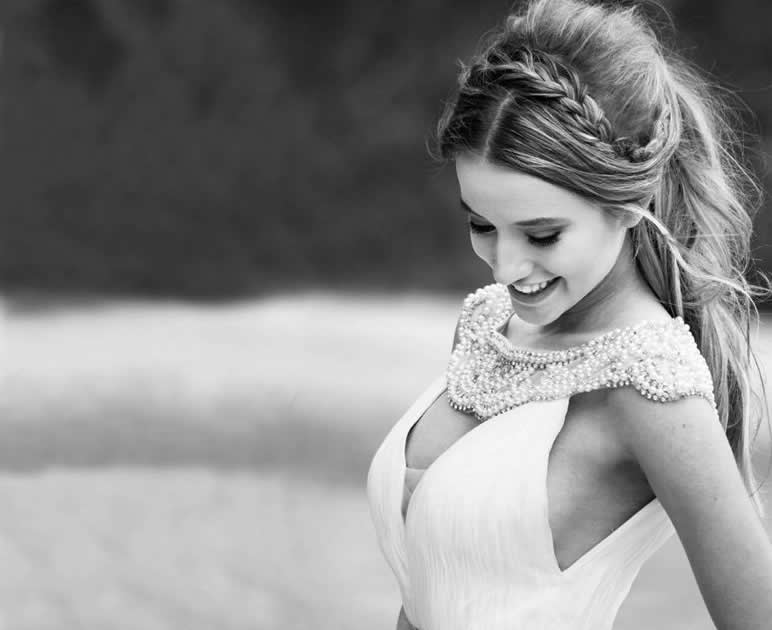 Services Available
At the lash barn we have really done our research to bring you the most beautiful lash extensions we could find. Not only do they give the illusion your lashes are longer but also make them fuller but still look fluffy and natural. We have different curls, lengths and thickness's available. We also do a 3D and 4D lash (3 and 4 lashes in the one extension).
We also offer the most professional long lasting makeup product because not only do we want you to leave happy with your makeup application we want it to last.
We also offer amazing retail brand products such as: Model rock lip sticks and strap lashes, Lash pure makeup remover, Candle and co soy candles & aftercare lash extensions products.
Full set of lash extensions
Classic Lash $131
Volume $185.50
Mega Volumes $209
1 Week lash extension refills
Classic Lash $33
Volume $38.50
Mega Volumes $49.50
2 Week lash extension refills
Classic Lash $58.30
Volume $65
Mega Volumes $80.30
Tinting
Eyebrow $13.20
Eyelash $16.50
Waxing
Eyebrow $25
Lip $5.50
Makeup
$65pp + extra for strip lashes
Please ask about our wedding packages
3 Week lash extension refills
Classic Lash $66
Volume $80.30
Mega Volumes $93.50
4 Week lash extension refills
Classic Lash $93.50
Volume $104.50
Mega Volumes $123.20
Lash Lift $53.90
Last Lift & Tint $75
Lash extension removal $33
Removal + Fullset $16.50
2hr Spray tanning $25
Hairstyling
Downstyle $65
Upstyle $75